Committed to Protecting Our Clients
Criminal Law – Real Estate Law – Business Law
Book A Consultation
About Chuck Bretz & Associates
Chuck started by himself with a small office and through his skill and efforts, successfully grew his practice to what it is today. Chuck Bretz & Associates now has an entire floor of office space, its own investigator, and multiple support staff. The firm is the largest criminal defense firm in Will County, handling more felony cases than any other law firm in the area. The firm also excels in the areas of criminal law, real estate law, and business law.
The practice was built upon a firm foundation of skilled attorneys who aggressively fight for their clients and have superior litigation skills. Chuck Bretz & Associates will continue to grow in the future and continue to deliver the highest level of service to their clients.
Book a Consultation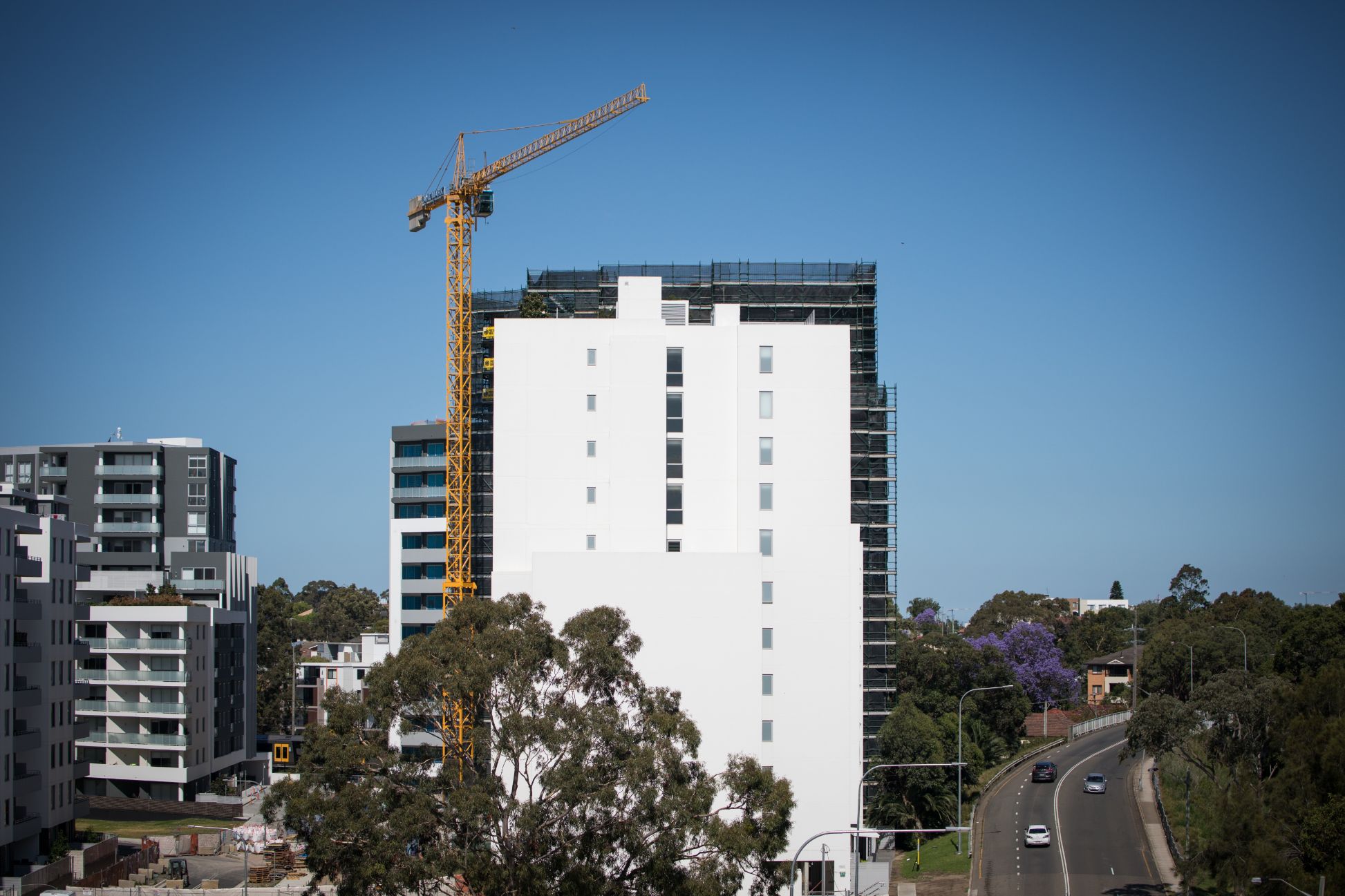 Mission Statement
At Chuck Bretz & Associates, our commitment to our clients is our primary concern. Often times, attorneys forget that the people they are working for are going through what is likely the most difficult experience of their lives. Chuck Bretz & Associates vows to put the needs of the clients first, and not make it about the bottom line. We will never send directed mailings or engage in substandard business practices to get clients. Our concern for our clients' well-being is critical to our success.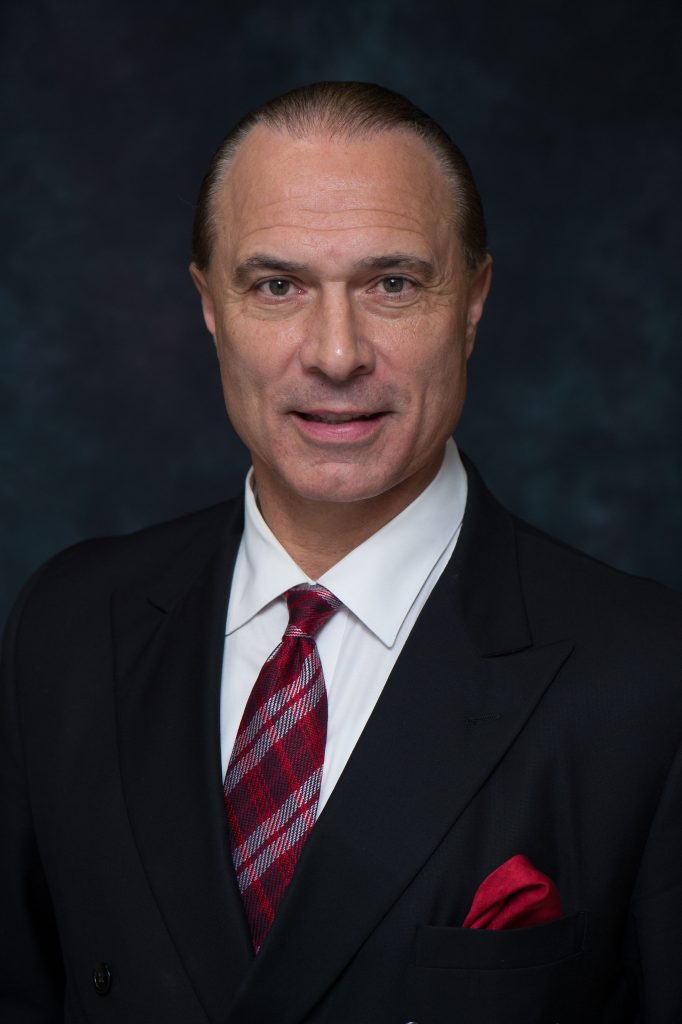 Chuck began his legal career in 1982 as an Assistant State's Attorney in Will County, Illinois.  He successfully prosecuted his first murder case at the age of twenty-five and won every murder case that he tried as a prosecutor thereafter, along with numerous other Felony cases involving various crimes.  In 1986, Chuck joined the oldest law firm in Joliet, Murphy, Timm, Lennon, Spesia, and Ayers as a litigation Associate.  For six years, Chuck tried various civil cases including Personal Injury, Medical Malpractice, and Commercial disputes in the state and federal courts.  Subsequently, Chuck rejoined the State's Attorney's Office as the First Assistant and successfully prosecuted several cases, including obtaining a First Degree Murder conviction as to an inmate at a local prison who had killed a correctional officer.  Since leaving the State's Attorney's Office, Chuck has been in Private Practice on his own, except for a three year period of time when he was employed by a local Real Estate Developer.  In 1999, Chuck formed the Law Offices of Chuck Bretz, P.C., which is now known as Bretz, Flynn & Associates, P.C.
Since that time, Chuck has built Bretz, Flynn & Associates, P.C. into a dynamic law firm featuring distinguished and accomplished attorneys who concentrate their practice in the areas Criminal, Family, and Personal Injury litigation and advising various businesses pertaining to multiple commercial matters.
PRIOR RESULTS:
Victim's body was found burned beyond recognition in a car which had been set on fire.  Client charged with 1st degree murder after alleged eye witness identified defendant and co-defendant as having killed the victim.
Result – Not Guilty after a trial.
A woman was shot multiple times during the course of a home invasion.  An alleged eye witness who fled the scene identified the client and co-defendant as the home invaders leading to the client being charged with 1st degree murder.
Result – Not Guilty after a trial.
Occupant of a home was shot during a drive-by shooting.  The passenger shooter was convicted of 1st degree murder.  The client was charged as an accessory to first degree murder as the driver and only other occupant of the vehicle at the time of the shooting.  The state presented a video tape confession of the client at trial.
Result – Not Guilty after a trial.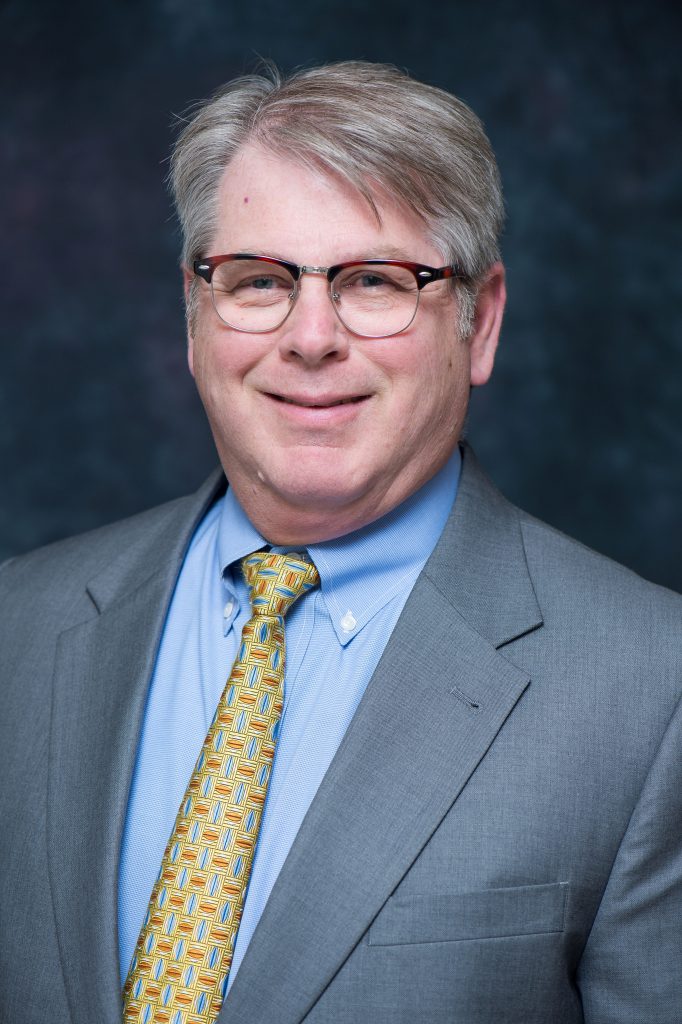 Ed joined Bretz, Flynn & Associates in 2012.  Immediately prior to joining Bretz, Flynn & Associates, Ed was in private practice concentrating in securities law, consulting on alternative dispute resolution before FINRA, CBOE and CME and consulting on securities regulatory matters.
Ed began his legal career in 1984, working as a Labor Conciliator for the Illinois Department of Labor.  In that capacity, he heard and decided wage claims.  Ed left that position to become a Hearing Officer for the Illinois Secretary of State Administrative Hearings Department.  In that role, Ed presided over driver's license reinstatement and RDP hearings.  In 1987, Ed left the Administrative Hearings Department and to serve as an Enforcement Attorney for the Illinois Securities Department.  As an Enforcement Attorney, Ed represented the Secretary of State in investigation and prosecution of violations of the Illinois Securities Act.  In 1989, Ed left the Illinois Securities Department for employment with what is now known as FINRA (f/n/a NASD).  In 2006, Ed left NASD Dispute Resolution to take a position as General Counsel to a Chicago based brokerage firm which specialized in private equity.
At Bretz, Flynn & Associates, Ed practices in the areas of Family Law, Corporate Law and Civil Litigation.  Ed also represents clients in Administrative Hearings before the Secretary of State.
Ed is a graduate of DePaul University and The John Marshall Law School.
Have questions or need help? Fill out this form and we'll get back to you ASAP.
Address
58 N Chicago St 2nd floor
Joliet, IL 60432